Lawyers Conveyancing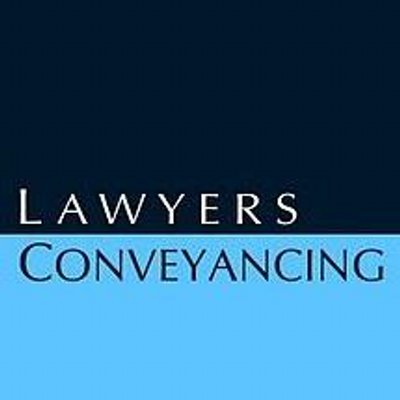 provides conveyancing services to consumers who are making their way through the real estate maze, particularly those who are buying or selling for the first time. As a community service, articles and updates on issues such as real estate auctions, buying, selling, and the law relating to contracts and Section 32 Vendor Statements sourced by Lawyers Conveyancing are presented as a newsflashes. Here is another article for your information and comment:
An island paradise has come on the market complete with building permits for a luxury hotel resort and spa.
Orivaru is a tropical paradise in the northern Maldives covering an area of 14 hectares (34.6 acres) and is one of 71 islands forming the Noonu Atoll situated approximately 100 miles north of the Maldivian capital Male.  Only 13 of the islands are inhabited , the closest of which is home to the luxury Hilton resort and spa of Minaavaru just 5 kilometres away.
The Maldives are an extremely popular destination for scuba diving and boast some of the finest corals and ocean life on earth.  The romantic charm of the islands have been a favourite with honeymoning celebrities for decades with white sandy beaches and some of the most incredible sunsets over the Indian Ocean imaginable.  Orivaru is no exception to this with a natural landscape covered in palms, rich vegetation ad wildlife.
Planning permits issued by the Ministry of Tourism pave the way for a luxury island resort including 97 five star private rooms and water villas built around the islands coastline with integrated hotel facilities comprising restaurants, guest lounges and spa.  The island also features a natural port allowing boats and seaplanes to berth without interfering too much with the natural landscape.
[More…]
(Return to this page to add your comments.)
Be sure to visit the website of Lawyers Conveyancing for more information on real estate and property law and conveyancing procedures.