Lawyers Conveyancing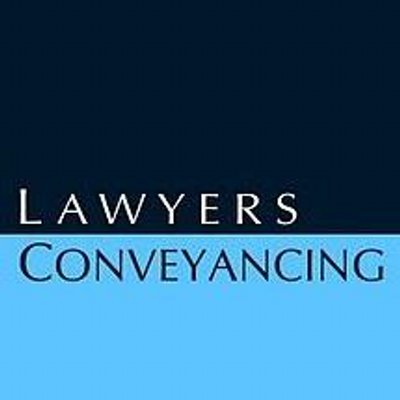 provides conveyancing services to consumers who are making their way through the real estate maze, particularly those who are buying or selling for the first time. As a community service, articles and updates on issues such as real estate auctions, buying, selling, and the law relating to contracts and Section 32 Vendor Statements sourced by Lawyers Conveyancing are presented as a newsflashes. Here is another article for your information and comment:
A mortgage broker used new clients' money to help existing clients who were struggling to make repayments after the Global Financial Crisis (GFC) hit, an Adelaide court has been told.
Malcolm Royce Jones, 52, has admitted to attempted deception and faking a signature on a $170,000 mortgage document.
He is to be sentenced next month, but prosecutor Peter Longson said more charges were expected.
Mr Longson said Jones took part in more than week of police interviews, in which he admitted a range of offences.
Defence lawyer Andrew Moffa described Jones as a "hardworking, Christian father of three" who just wanted to keep all his clients happy.
When some investors were not meeting their mortgage payments on properties, Mr Moffa said Jones used money from new investors to make those payments, essentially giving some of his clients a "payments holiday".
[More…]
(Return to this page to add your comments.)
Be sure to visit the website of Lawyers Conveyancing for more information on real estate and property law and conveyancing procedures.