Lawyers Conveyancing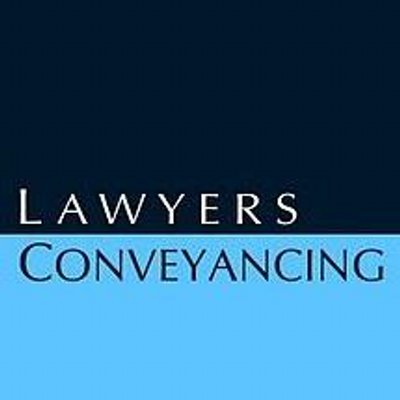 provides conveyancing services to consumers who are making their way through the real estate maze, particularly those who are buying or selling for the first time. As a community service, articles and updates on issues such as real estate auctions, buying, selling, and the law relating to contracts and Section 32 Vendor Statements sourced by Lawyers Conveyancing are presented as a newsflashes. Here is another article for your information and comment:
HAZMAT expert warns some home owners might have tried to conceal Mr Fluffy asbestos with a new layer of insulation in ACT and NSW in order to make a quick sale.
[More…]
(Return to this page to add your comments.)
Be sure to visit the website of Lawyers Conveyancing for more information on real estate and property law and conveyancing procedures.