Lawyers Conveyancing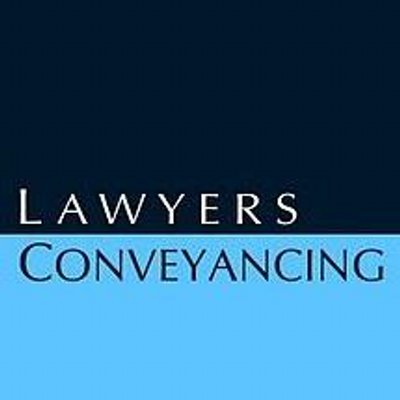 provides conveyancing services to consumers who are making their way through the real estate maze, particularly those who are buying or selling for the first time. As a community service, articles and updates on issues such as real estate auctions, buying, selling, and the law relating to contracts and Section 32 Vendor Statements sourced by Lawyers Conveyancing are presented as a newsflashes. Here is another article for your information and comment:
A prominent Chinese property developer has fled to New Zealand after being caught up in an anti-corruption probe into the former deputy mayor of Guangzhou, China's fourth-largest city, according to a foreign media report.
London's Financial Times reports that Tan Bingzhao, a New Zealand citizen, allegedly paid "huge bribes" to vice-mayor Cao Jianliao in return for cheap land and commercial contracts.
Cao was dismissed from his position earlier this year for corruption and is currently in prison.
Investigators have accused him of graft worth up to US$43 million and sexual relations with as many as 11 mistresses, according to the report.
The Financial Times said Beijing had asked the New Zealand Government for information and permission to interview Tan, as well as Cao's wife, child and mistress who were already living in this country when he was detained in December following an investigation by the Communist Party's Central Commission for Discipline Inspection (CCDI).
[More…]
(Return to this page to add your comments.)
Be sure to visit the website of Lawyers Conveyancing for more information on real estate and property law and conveyancing procedures.